Welcome to Norma Wilson Fine Art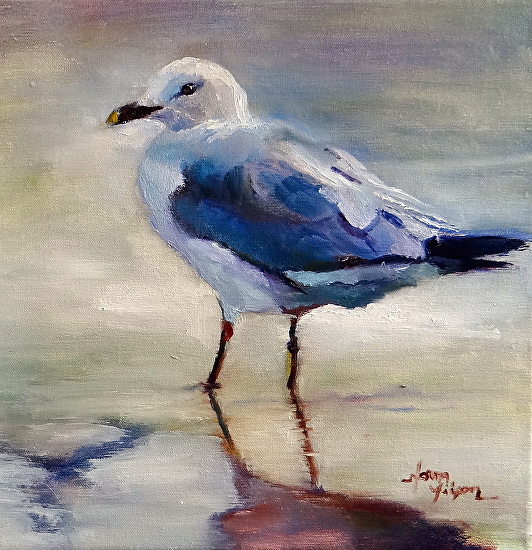 Painting Party Class Schedule!
<![CDATA[ a2a_linkname="Normas Daily Paintings";a2a_linkurl="www.normasdailypaintings.blogspot.com"; // ]]> // <![CDATA[ // <![CDATA[ // ]]>
My Daily Paintings And Monthly Newsletter In Your Inbox
(which makes you eligible for my free monthly giveaway!)
Enter your Email
Thank you for visiting my web site! I'd love to hear from you and send you one of my newsletters! I can be reached at (757)729-4136 or by e-mail at normasart@cox.net.